About CEF
Child Evangelism Fellowship® is a Bible-centered organization composed of born-again believers whose purpose is to evangelize boys and girls with the Gospel of the Lord Jesus Christ and to establish (disciple) them in the Word of God and in a local church for Christian living.
---
Local Staff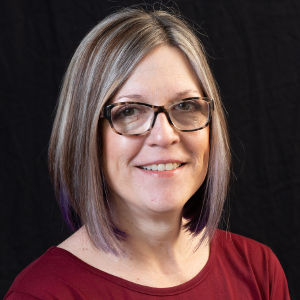 Cherie Gilbert, Local Director
Ever since I can remember, I have had a love for children. In 1988, I began serving in Children's Ministries at my local church where they used Child Evangelism Fellowship (CEF®) curriculum. I served within various aspects of children' s ministries over the next several years and grew in my relationship with the Lord and in my ability to teach children.
In 2001, my family relocated to Oregon and began attending Calvary Chapel in Hillsboro where I immediately signed up to help with the children. I served for several years and in 2007, I was offered a position as the Children's Ministries Director. This was a very different role for me, as I had always been in the classroom serving children and now, I was going to be overseeing and leading adults.
As I continued to serve over the next 9 years as the director of CM, I became even more passionate about the importance of sharing the Gospel and wanted to learn more. I also wanted to be a better leader to those serving in the ministry as I didn't feel very equipped to lead them. I decided to reach out to CEF for training and took my very first class, Teaching Children Effectively™, Level 1, and I was hooked!
I loved what CEF had to offer in the way of training. They didn't just teach a lecture on how to teach a Bible lesson, they helped me to put it into practice in a real-life setting where children were present and then gave me feedback on how to improve. I continued to take more classes to better equip myself for ministry and met others involved with CEF along the way.
Then in May, 2016, I was offered a position with CEF as the local director of a brand-new chapter on the westside of Portland where I would be expanding the work of the ministry throughout Washington County.
It wasn't an easy decision to make, as I loved my role within the church, but it was very clear that the Lord was the one directing me down this path. How do you say, "No!" when God is telling you to do something? You don' t! You say, "Yes!"
I now get to be a part of reaching out to other churches and helping them reach children in their neighboring communities with the Gospel. 1 Samuel 12:16, "Now therefore, stand still and see this great thing that the Lord will do before your eyes."
[
Contact Cherie
]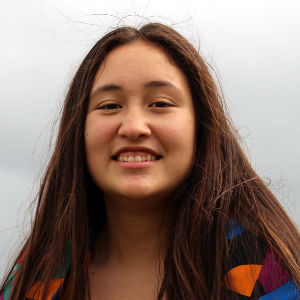 Rebekah Doyle, Intern
Rebekah has a heart for God, children and missions and is passionate about sharing the Gospel. She loves people and is respected amongst her peers and the children she teaches.
She has served in Children's Ministries in her local church, attends Christian Youth In Action®, has completed Teaching Children Effectively, Level 1 (TCE™ 1) and Level 2 (TCE 2) and leads a local Good News Club®.
Rebekah joins our local team in helping with our monthly newsletter, assisting our Good News Club volunteers, managing our prayer ministry, as well as, assisting behind the scenes to learn the teaching role in our local CYIA™ and Good News Club trainings. She will also help in raising funds for the needs of the ministry.
Our long-term goal, is that Rebekah will join our team full-time when she graduates.
We pray that our internship program can help grow future leaders like Rebekah, as well as, strengthen/expand ministry so that the Gospel can continue to be heard for future generations.
---
Local Committee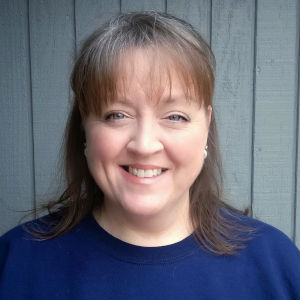 Jennifer Simon, Chair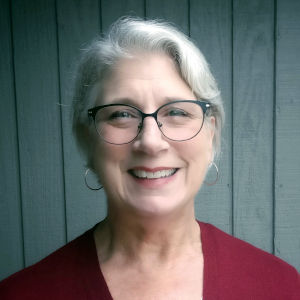 Trudy Bothum, Treasurer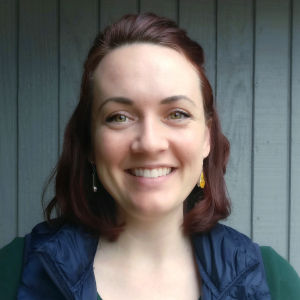 Maggie Peterson, Secretary
The Portland Westside local committee is a fellowship of Christians who have the responsibility and privilege in providing vision and leadership to the ministry in areas of prayer, finance/development, personnel and ministry.
The local committee helps to ensure the ministry is spiritually strong before God and legally strong before men and work with the local director to establish the annual strategic plan that is rooted in the goal and purpose of the ministry.
The local committee is broken down into sub-committees that are specialized leadership teams of individuals utilizing their gifts and abilities to set goals and recommendations to the full committee on which they serve. The sub-committees are as follows:
Prayer Sub-Committee


The prayer sub-committee focuses on overseeing the foundation of prayer in every aspect of the ministry.

Finance and Development Sub-Committee


The finance and development sub-committee focuses on overseeing the financial aspects of the ministry, such as, the overall budget, fundraising, organization and administration of funds, and oversight of financial and legal forms and processes.

Personnel Sub-Committee


The personnel subcommittee focuses on pursuing additional board/committee members and staff and overseeing the training and guidelines/laws by which they function.

Ministry Sub-Committee


The ministry subcommittee focuses on overseeing the growth, effectiveness, and coordination of the various

CEF

Ministries.
Interested in finding out how you can use your gifts and abilities to reach children with the Gospel? Click here for more information.
---
CEF Headquarters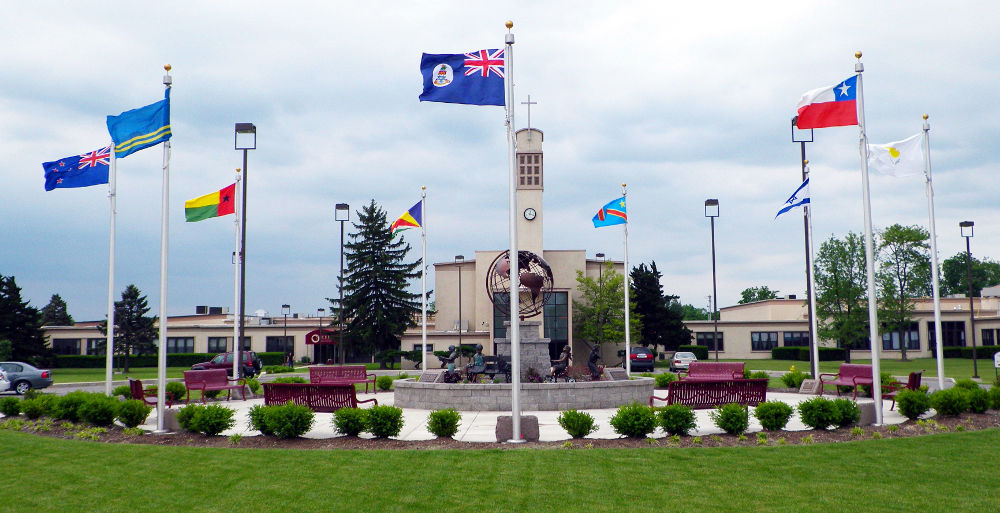 The Child Evangelism Fellowship International Headquarters is located in Warrenton, Missouri. It is the hub of ministry to children around the world and includes the leadership offices of International Ministries and USA Ministries. The International headquarters is also the home of Children's Ministries Institute® and CEF Press®, where the CEF literature that is used all around the world is produced.
---
Our History
CEF has over 2,900 missionaries overseas, approximately 2,200 of whom are nationals. In the USA and Canada 700 full-time workers and an estimated 40,000 volunteers serve the ministry. CEF was founded by Jesse Irvin Overholtzer in 1937.
Growing up in a religious family, Jesse at the age of 12 was convicted of his own sin and sought counsel from his mother. He was told, "Son, you are too young." It wasn't until Overholtzer was in college that he heard the Gospel and trusted Christ as his Savior.
Later as a pastor Mr. Overholtzer read one of Charles Spurgeon's sermons which stated, "A child of five, if properly instructed can as truly believe and be regenerated as an adult." The Lord used this statement in Mr. O's life to lead him to begin the ministry of Child Evangelism Fellowship when he was 60 years old. The ministry has grown into the largest evangelistic outreach to children in the world. CEF is currently ministering in countries around the world and in every state in the U.S.
---
---
More Information