CEF

Training
Teaching Children Effectively (TCE)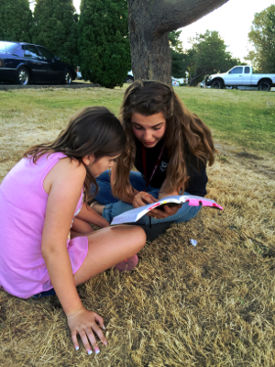 TCE level 1 - This 33 hour accredited course is a practical learning experience designed to equip students with basic skills and effective methods to evangelize children and immediately begin a neighborhood or public school outreach ministry. Emphasis is placed on organizing and conducting meaningful classroom activities which can enrich children spiritually. In addition to regular course work students are required to participate in teaching five children's classes applying the methods learned in the course.
TCE level 2 - This 30 hour course is designed to provide information and practical methods which will enable the student to effectively guide the saved child in progressive spiritual growth. Students gain skills which will enable them to offer practical help to children as they establish and develop a personal relationship with God.
Super Seminars
Choose one or more of our 26 Dynamic Children's Volunteer Training Sessions. Some of the topics you can choose from are: Evangelism, Child Study, Teaching God's Word, The Class Hour, and Discipleship.
Children's Ministry Institute

®

(

CMI

®

)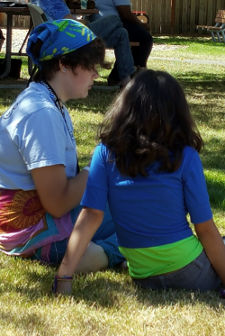 A 12 week course provides specialized, practical training in children's ministries not found in Bible colleges or Christian universities. Learn more about it at www.cefcmi.com.
If you are interested in training, contact us here.